History of computers. Counts!
The exhibition "History of computers. Counts!" are mechanical adders and office calculators collected in the spacious exhibition hall of the National Museum of Technology in Warsaw and pocket computers, almost modern computers and those from the beginning of computer science.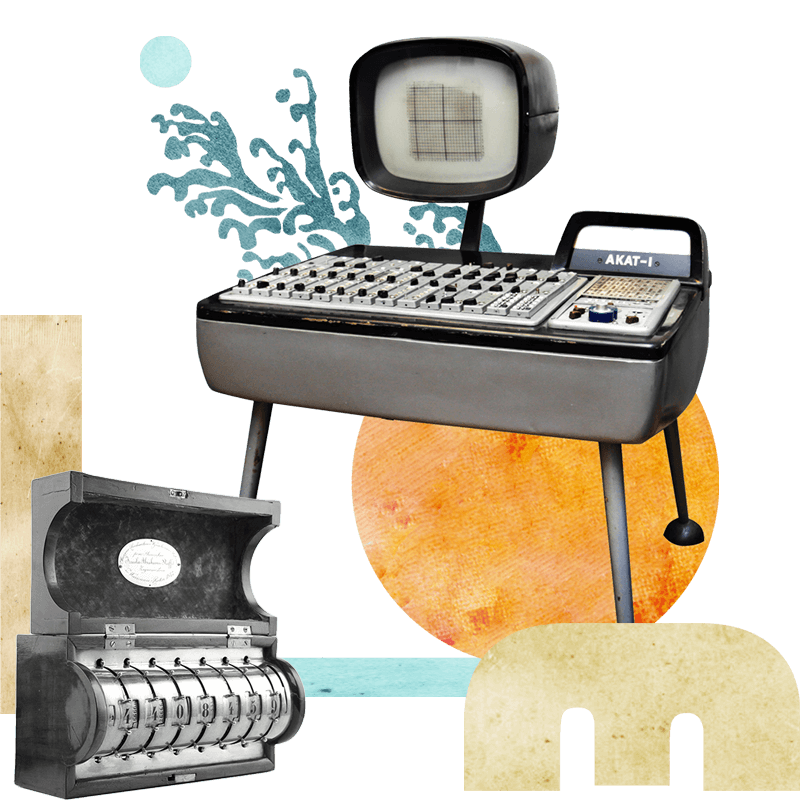 A modern, scenographic exhibition brings together the most interesting, often individual, Polish and foreign constructions of the last two centuries. It also reveals their interiors, showing the craftsmanship and ingenuity of the constructors. In the interactive zone there are educational stands, and in the entertainment zone – some of the most famous computer games of the early 1980s. All this and much more awaits visitors who are curious about the world.
For visitors